CBD Oil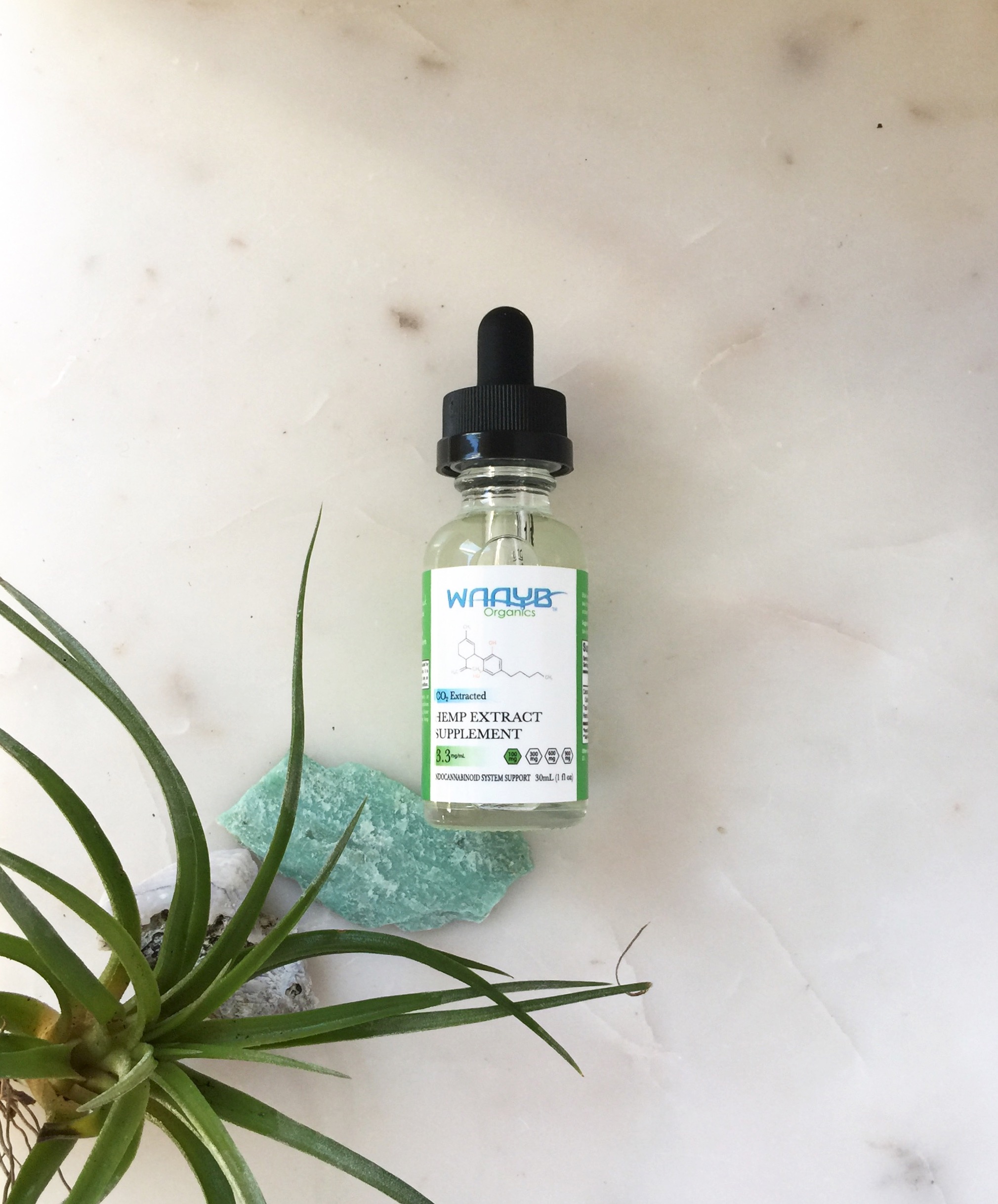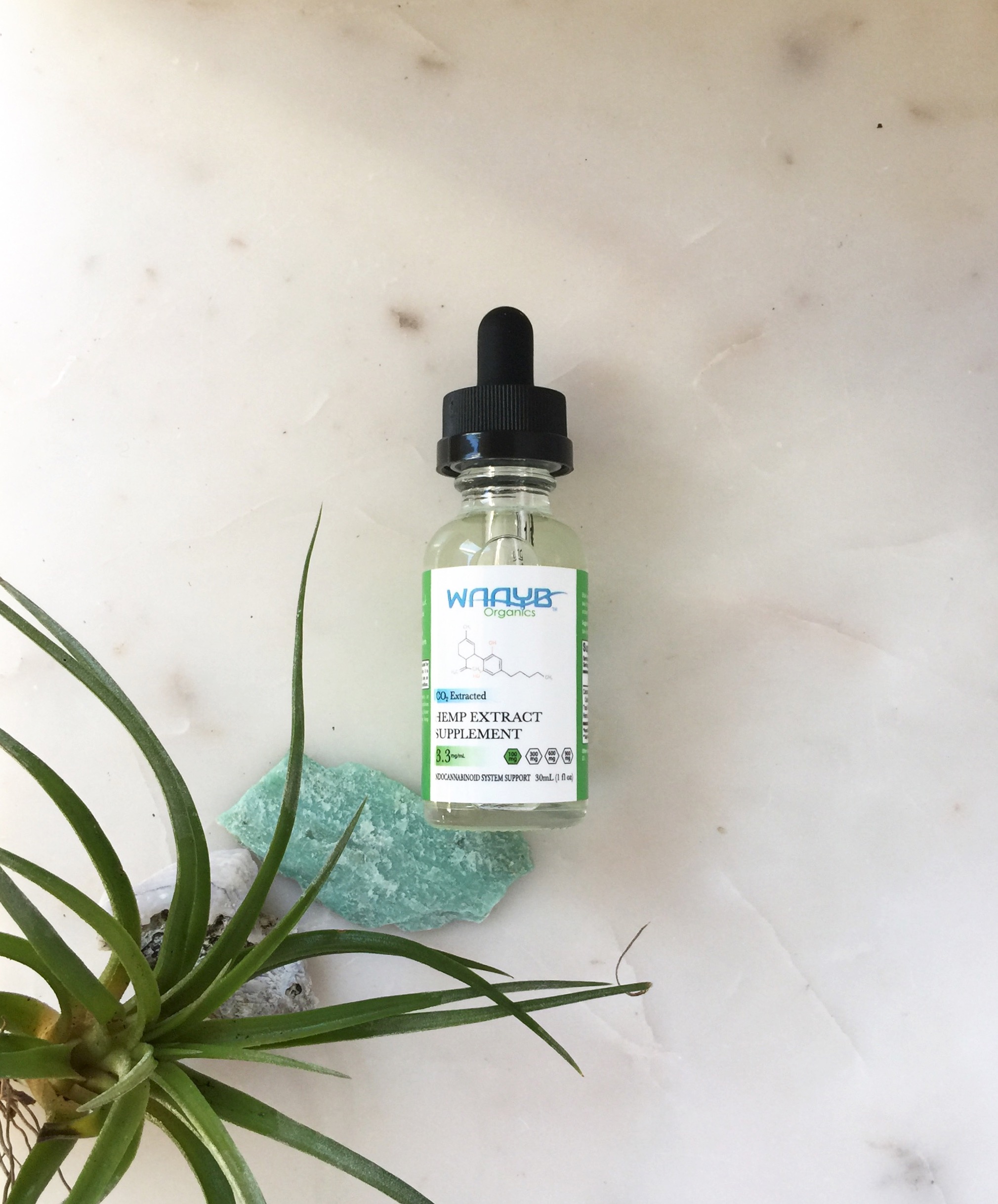 CBD Oil
We offer a variety of strengths to meet your health objective. If you are just beginning this supplement, take 3.3mg in the evening to help reduce & control inflammation. WAAYB CBD oil is a MCT oil with the best quality and tested CBD on the market.
Over a period of 2-3 weeks increase your dosage as needed. We've experienced that a low dose of 3.3mg has helped some patients calm anxiety. We've received patient feedback that dosages of 10mg and higher have helped eliminate pain related to muscle tightness and inflammation. In some muscle and tendon cases, the transdermal cream is preferred. And, most patients find that this high quality CBD helps improve sleep.
As well as having neuro-protective qualities, the cannabinoid CBD, is reported to have apoptic effect on cancer cells. CBD acts on immune cell CB2 receptor sites.
Our partner WAAYB, produces the freshest and best quality CO2 extracted hemp oil in the USA! We are glad to partner with this family owned business.
WAAYB Organics Hemp Extract Oil is a nutritional supplement extracted from organic, Colorado-grown hemp. Every batch produced goes through third party testing to verify that you are getting the highest quality CBD oil at the dosage listed on the label!
Lemon, Mint, & Cinnamon have a nice flavor. They make a refreshing infusion with water as well.
Flavorless is good, but very leafy tasting. Flavorless is great to create your own flavor, like Vanilla. Simply add as needed organic vanilla extract to taste. Vanilla is a great inflammation control spice!
WAAYB's clean, premium hemp is grown organically in Colorado. The hemp is cultivated and nurtured on a family farm. It is hand harvested, and delivered to where the CBD is derived locally at their facilities using supercritical CO2 extraction.
* The various "MG" and "Strengths" are:
1200mg = 20mg/serving in a 60ml bottle
1800mg = 30mg/serving in a 60ml bottle